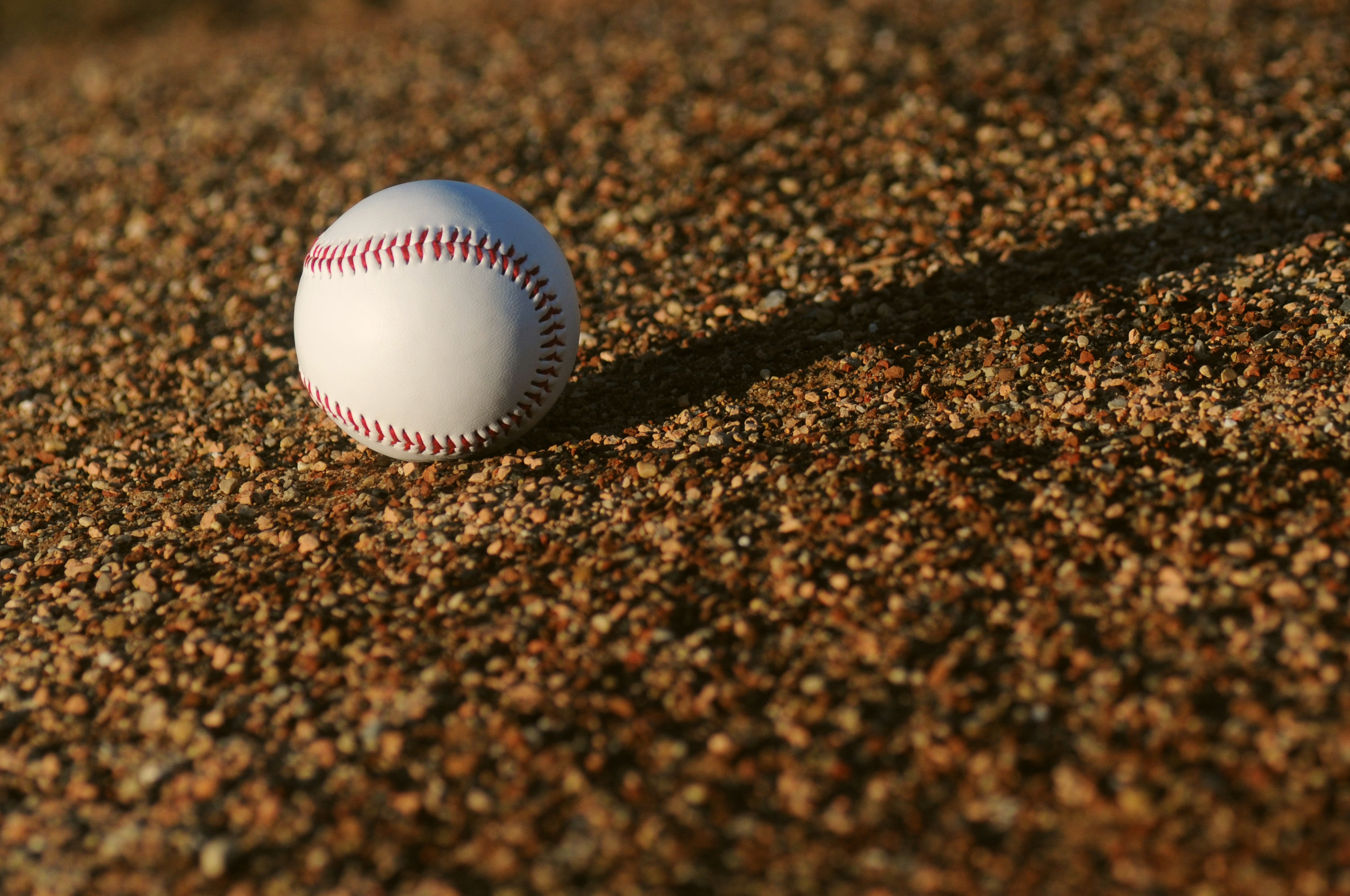 Each week we will add an article with a tip, a story, or a testimonial. Click below to check our our staff written articles!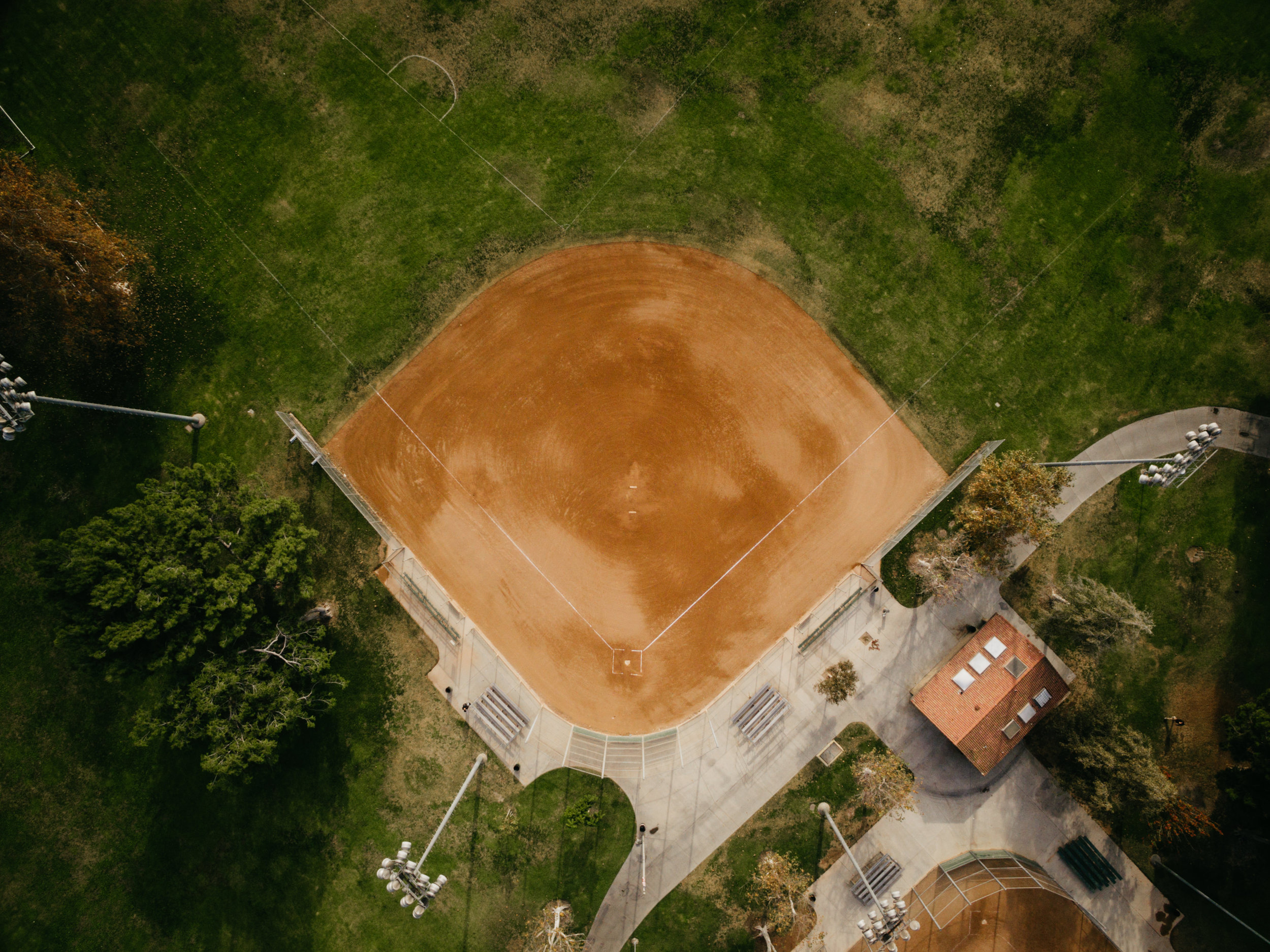 Want to talk with families and athletes that are going through the same thing as you? We've got you covered. Check out this members only messaging board for your convenience and benefit!
Going through this process brings up a lot of questions. For a quick search, check out our "Frequently Asked Questions" to see if we can answer yours!